If you are a commerce student, the thought of pursuing a B.Com must have crossed your mind. As per today's scenarios, many new opportunities have opened up for commerce students as per their interests. Pursuing post-graduation from one of the best MBA College in Roorkee will help you in seeking and grabbing such opportunities. Even though B.Com is more of a theoretical course, and it doesn't give the students the required practical knowledge, it is an excellent course if pursued from a prominent institution.
If you are confused about whether you should pursue post-graduation, this is just the right article for you. Here are a few advantages for the same:
Opens Various Domains:
MBA does not limit to finance only. There are various options to choose from which allows the students to find their domain of interest. You can choose a post-graduate program from a number of options present in this course. Not just this, PGDM gives hands-on experience in management to the students even before taking a plunge into the corporate world. You will be at an advantage if you pursue a B.com from the Phonics Group of Institutions, which is the best B.com College in Roorkee.

2, Builds a Comprehensive Personality:
Due to the vastness of the curriculum in B.Com, it becomes easier for the students to understand the course structure while pursuing MBA. Apart from this, it is important to understand that if you pursue MBA from one of the best MBA College in Roorkee, you need to inculcate various skills. 
3. Ensures Effective Networking:
By giving exposure and knowledge in various fields, PGDM offers a wide range of job opportunities in various fields of work. This is a good way of meeting new people and creating a network for your own benefit. Effective networking will open up more professional options for you, generating hefty salaries and worthy promotions.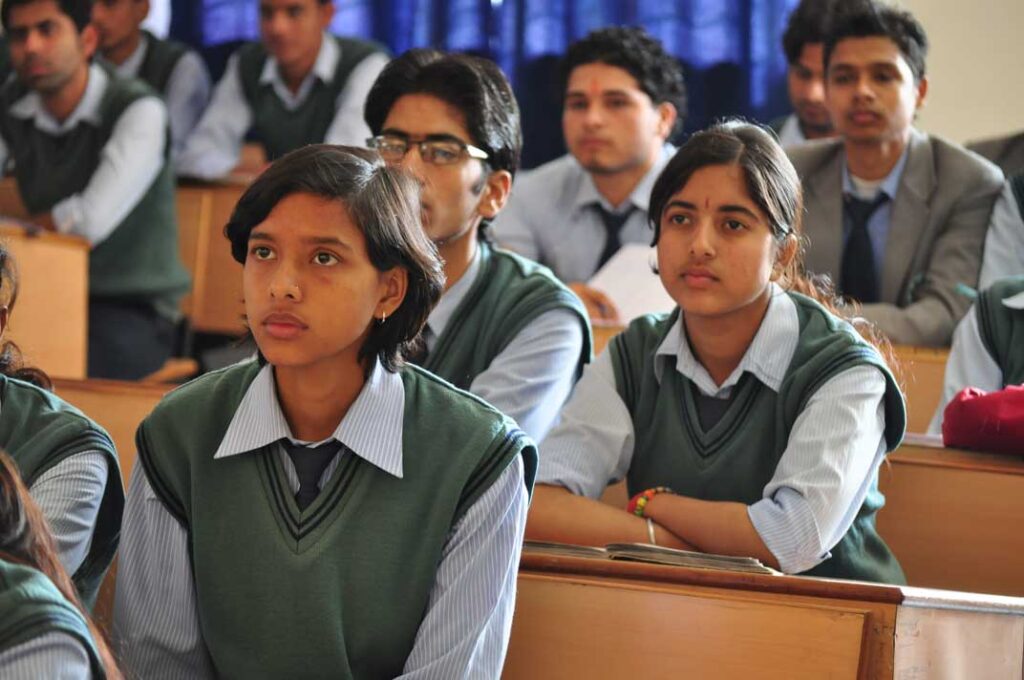 4. Career Options:
As B.Com offers you a fundamental business perspective and this perspective is enhanced once you pursue a post-graduation course. Through post-graduation, you can get a job in the public, private, or non-profit sector. If you have a keen mind to disseminate your knowledge, you can enrol yourself in one of the best B.Ed. College in Roorkee and opt for the teaching line.
5. High Salary:
One of the key advantages of pursuing a B.Com from the Phonics Group of Institutions, the best B.com College in Roorkee, is that you are sure to land a job with good pay. There are endless possibilities in the corporate world for a commerce graduate and these days the market needs the services which can be provided by a commerce student. You can either start your own company or can work for a company at a high package with the skills and experience you have instilled.

Pursuing post-graduation is one of the best options to do after a bachelor's degree. You can also opt for pursuing a B.Ed at the Phonics Group of Institutions, one of the best B.Ed. College in Roorkee, and further share the knowledge that you soak up, in order to help others out and show them the right path.